Glasgow University to host book event for Bestseller
Author of book on The Thalidomide Catastrophe will attend book launch in Glasgow.
Martin Johnson
HOW IT HAPPENED, WHO WAS RESPONSIBLE AND WHY THE SEARCH FOR JUSTICE CONTINUES AFTER MORE THAN SIX DECADES.
"This momentous book is the first comprehensive history of thalidomide… It demonstrates how many thousands of victims could have been spared very late in the day if Chemie Grunenthal had taken any notice of the early alarms. … [It] carries conviction by its scientific rigour, and the clarity of the writing. Fifty years after the deaths and sufferings, the thalidomide tragedy is marked by the odour of corruption and cover up."
Sir Harold Evans, former editor of The Sunday Times and The Times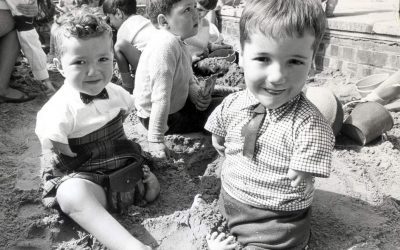 Popular current affairs website 'The Conversation' offered an interesting article on 'The Thalidomide Catastrophe' by Martin Johnson.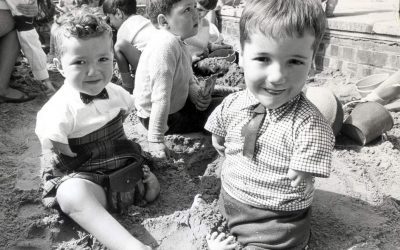 A recent blog post by Don Botham on the God TV website shares the inspiration behind Martin Johnson's recent book Martin Johnson.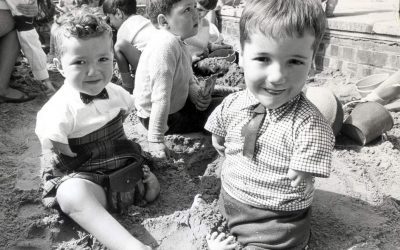 So stated the Evening Standard in their excellent review of The Thalidomide Catastrophe by Martin Johnson, Raymond G. Stokes and Tobias Arndt. Journalist Geoff Adams-Spink writes: "Piece by piece the authors have put together a grim jigsaw that the family...
Martin Johnson, co-author of The Thalidomide Catastrophe, was invited by UCB Radio to speak about his book and the thalidomide survivors' campaign for justice. He was interviewed on Wednesday 23rd March by Paul Hammond on his current affairs show, Talking...